Dr. Kumiko Kato(MD) Caregiving/recovery for those who can go out unassisted
We asked Dr. Kato, who specializes in treating incontinence, to answer questions about first-time urinary incontinence care and using pants type.
How do urinary problems affect quality of life?
Urinary problems discourage people from leaving the house, which can cause them to become homebound or shut-ins. This adversely affects their quality of life.
The elderly in particular can suffer from a loss of physical strength if they stop getting out of the house.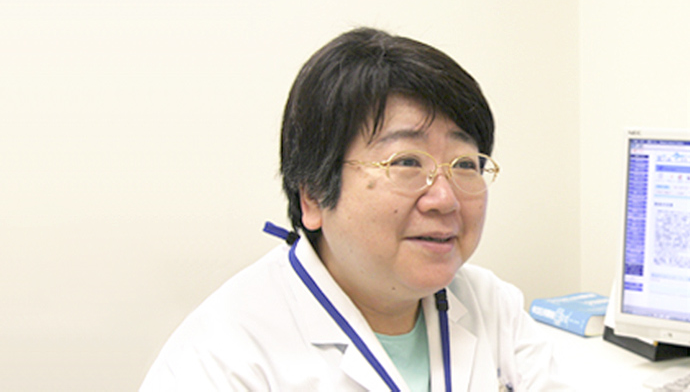 What's the best way to deal with urinary problems when they arise?
Urinary problems can happen to anyone, and leaks are nothing to be ashamed about. If you develop urinary issues, you can address them with pelvic floor exercises or by getting medical treatment—but depending on your overall health, lifestyle, and life stage, you also have a variety of options including using pants type or other incontinence products.
The Lifree Feels Like Underwear Ultra Thin Pants of Unicharm are particularly good, as they have good absorbency but are still thin and exceptionally comfortable. They won't make a noise against your clothes, either.
How can people's lives change when they start wearing pants type?
A lot of people think that wearing pants type signals the beginning of the end, but pants type are actually a tool for being more positive about life. Wearing pants type removes some of the restrictions in life, expanding your range of daily activities, making it possible to enjoy bus trips or outings, and generally making for a happier, freer lifestyle.
Dr. Kumiko Kato(MD)
Doctor of Japanese Red Cross Nagoya Daiichi Hospital
Kumiko Kato worked as a researcher in the Division of Urology at the University of Pennsylvania School of Medicine in the US as well as a clinical researcher in the Obstetrics and Gynecology Department at St. John Hospital in the UK. She currently specializes in treating urinary incontinence in the women's urology department.
Get advice from nursing care and recovery experts